If technological advancements had given the city a telephone exchange, a better signal for entertainment, and modern appliances to be proud of, they also took away a lot. Its citizens could never experience a handwritten letter filled with love.
"Undelivered letters" written by J. Alchem.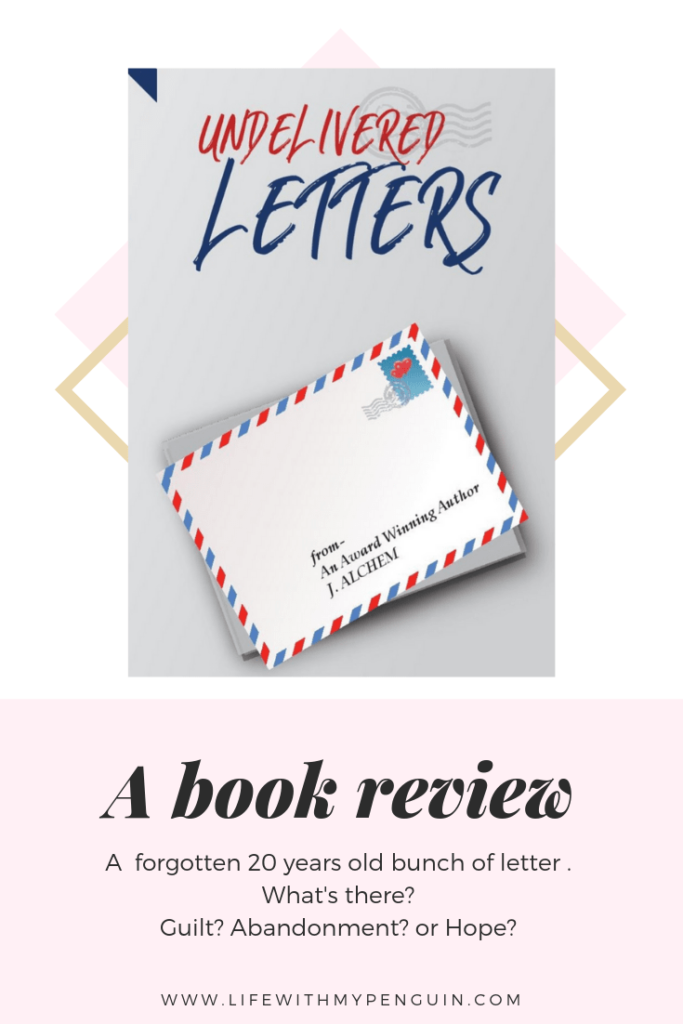 About book
Aron, a postman with Marioson Postal Service, found an abandoned bag. It had a few letters that were supposed to be delivered – 20 years ago. He had a choice, either to deliver them now or abandon them forever. He chooses the former.

What were these letters all about? Who wrote them? Who are the recipients?
Do these letters still carry a value, after 20 years?
Book summary - Notes for healthy kids by Rujuta Diwekar
Book Review – Undelivered letters
I have been deeply touched by the book. It took me on an emotional ride. Nostalgic. I cried while smiling. The story starts when a happily married couple Aron and Sara were packing to relocate. Aron is a postman and his job need him to move. While packing Sara found a bunch of letters dating 20 years ago. Aron got numb to realize his negligence. And takes a decision with Sara encouragnment.
Character:
The characters are well developed and almost feel real to reader. Their pain, anguish and even joy can be felt.
Narration:
The book is non-linear and has multiple threads together. Yet, it is lucid.
Plot:
The story was refreshing and heart-warming. The letters bring out a good closure of hurt, desertion, wait and guilt. I would remember the story for long.
Am I Recommending it?
Yes. It is a good book for light reading. A page turner.
4 stars upon 5.