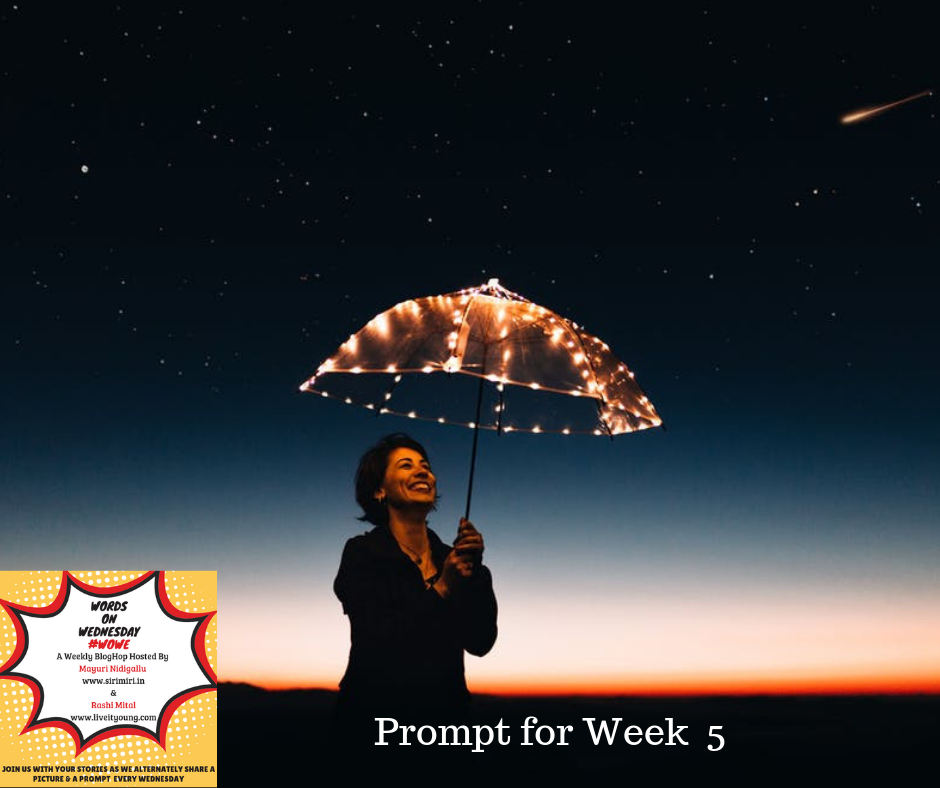 What would you gift a dying girl?
Raine was fighting cancer. Last stage of lungs cancer. Her eyes no longer twinkle at sight of her favorites. She's always exhausted. Sleepy. I know the reasons why. Probably even she knows what's next. I am not surprised; her smiles are becoming rare. I don't remember her laughter. Was it a month ago or even longer?
I don't want to say her bye. Maybe, I can never. She was 10 months baby when I hold her first. Maa-Pa got my sister on a rainy day. I named her Raine.
Now, I want to gift her happiness. The happiness that swells your heart. And a radiant smile spreads on the face. As I wait for her in this room. I hope she feels that happiness. When Raine joined. We, Maa-Pa and I, pulled a video on a screen. Pictures from day one till today and soft music. I got her a fancy umbrella.
We heard her laugh that evening. She was happy. We had more plans but she was tired.
In the next few hours, we were about to know that was our last Christmas together. A moment, a gift we would cherish. Forever.
---
Word count – 200
This post is written as part of the #WoWe Blog Hop called Words On Wednesday hosted by Mayuri and Rashi. Here one can share a story within 200 words on the given prompt. This is my entry for Week 5 based on the picture prompt at the start of this post.
Do share your views in comments.
You might like – Being a Woman #WoWe