Who am I?
The content writer behind the "Life with my Penguin" is me, Pragnya. After graduating in Engineering and working about a year in corporate I found myself at aisle. Later my desire to pursue higher education took me to a B-school. However, life had other plans I lived years as a dependant expat.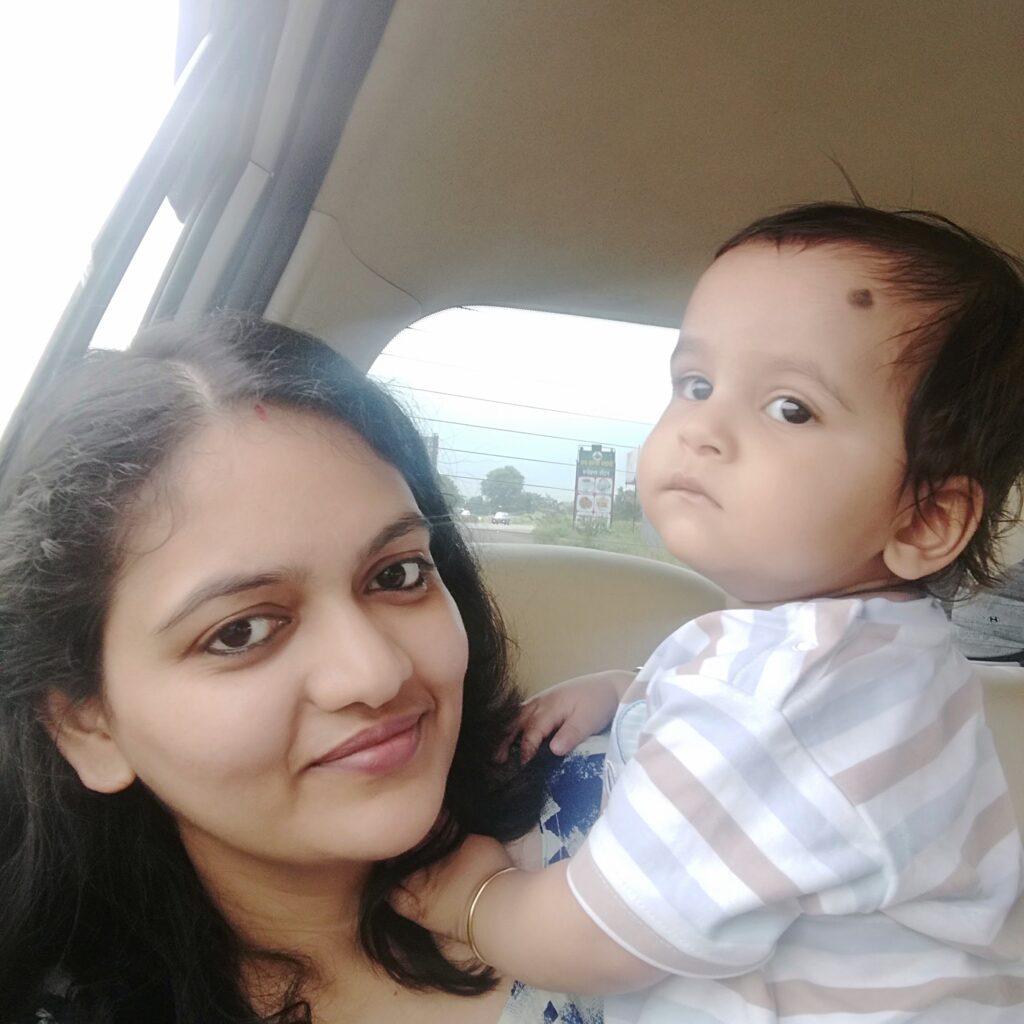 Fast forward today. I am a stay-at-home mother. I love reading and my son got my genes. Together we do nature walks, some learning activities and daily household chores. I keep trying my hands-on fiction too.
Know more about why I blog, here.
Stay connected!
Reach me at lifewithmypenguin@gmail.com