It was one of those days.
People around me were excited to greet the new year. Few were making a list of places to travel, girlfriends were talking about the new workout to lose belly pouch, and I was twigging a new thing.
My list from the last decade looks almost the same as today. Aha, then didn't I worked on myself ever? I remember I did. Well, okay I tried for a month or max four, before quitting.
The no ice-cream for a year was quickest to break. Thankfully my immune system got stronger and am okay even after those bucketful sins.
The then list in hand was not a sight of my sore eyes. Soon it was crumpled and tossed.
At that point in life, my job description was raising my child. Just the nit-bits were never talked about. Like bird nest hair, zombie eyes, sleepless for years, …… blah blah. I was mentally exhausted with traits of burnout.
With the introspection comes realization. Hence came a sense of duty to myself.
I gifted my self something that day. Actually things. Consider them twins. Okay, that weird humor.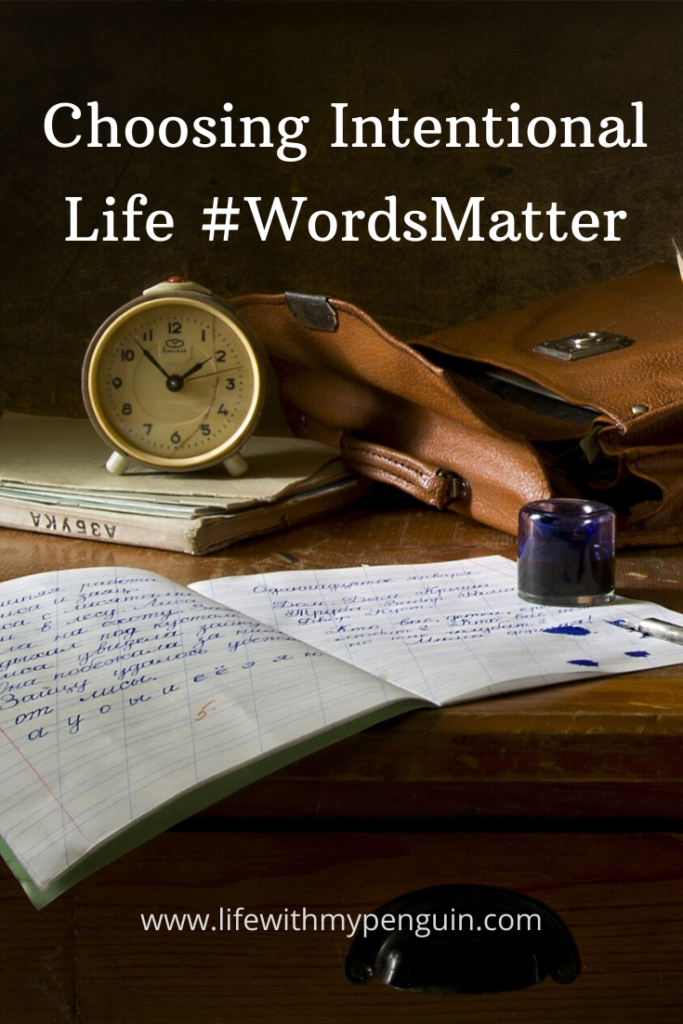 Intentional me.
So, this time I worked on myself intentionally.
I was driven to be someone I love with my current body stats, hair count and job status.
Soothe me that it's okay if the piles of laundry are left for days, the kitchen sink is overloaded or there is to-do list pending. It is OKAY if I have a happy healthy child and am not hangry (hungry + angry). Picture perfect moms don't really exist.
I started counting my blessings of good health, healthy food, and helpful friends.
I grasped the heart lightness when things got communicated or expressed without fear of judgment.
That day, or perhaps it took a set of days together to unveil me in me. Those moments were the gifts I gave to myself. Let's live the moments more.
In the coming year am going to pin down my needs specific, more intentional.
Let the coming days be full of Attention, Reflection, Persistence, and Kindness.
---
I received this tag from Geethica. It's my pleasure to pass on this tag to Mahati. There are 25 of us on this Blog Hop and it will be spread over 3 days – 6th, 7th, and 8th December 2019. Do follow the #WordsMatter Blog Hop and prepare to be surprised!